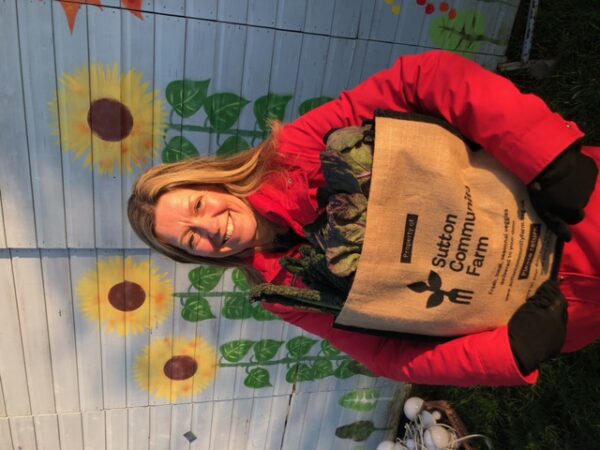 When I looked for this recipe I realised I hadn't followed just one recipe but I had amalgamated a few! I have put a new recipe together. It's vanishing fast at home, enjoy it!
Ingredients:
1.5kg carrots, grated
500g onions, grated
Large piece root ginger, grated
1 lemon. juice of
From the cupboard
1 tbsp cumin seeds, toasted
500g light brown sugar
500ml cider vinegar
300ml water
1 tbsp salt
Method:
Put all ingredients in a large pan. Bring to the boil then simmer for 45 minutes.
Spoon into sterilised jars and screw lids on tightly.
To sterilise jars, wash jars and lids in hot soapy water. Rinse well. Place on baking sheets in a preheated oven at 180c for 10 minutes (lids separate to jars). Turn oven off and leave jars inside until ready to use.