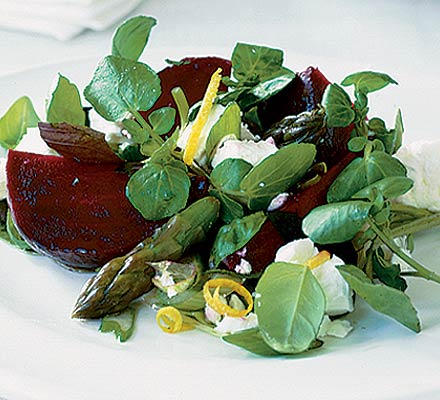 At our farm we love salad leaves! We grow more than 20 different varieties and we make the most delicious mixes throughout the year. Mixed with other veg or on its own, salad leaves always add luxury and freshness to every meal. It's also an opportunity to get our dressing repertoire up to speed.
Salad dressings are super easy and useful to make at home. You can completely control the ingredients and adjust to your family's taste buds.
Here are some of our farm's favourites
Olive oil, balsamic vinegar, black pepper and parmesan to sprinkle on the top
Wholegrain mustard, garlic, lemon juice, olive oil (it also works with adding honey)
Olive oil, lemon juice, pomegranate molasses, cinnamon, cumin and dried coriander
Mayo, yogurt, lemon, dill and parmesan
Tahini, water, lemon juice, mayo, black pepper and parsley
Yogurt, garlic and mint or parsley
Olive oil, apple cider vinegar, thyme and garlic
To make the dressings you can use a jar with tight-fitting lid and simply shake all the ingredients. For smoother textures you can use blender. Whisk it in a salad bowl is always and option. You can also make your dressings upfront and store it for few days in the fridge.
Bon appetit!