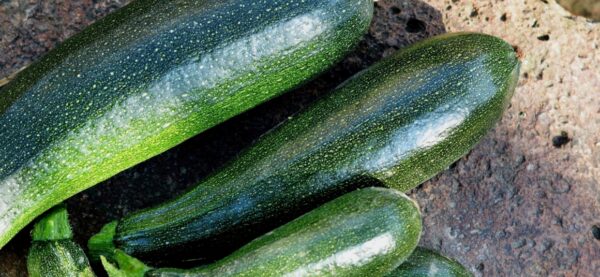 Ingredients
40g plain flour
1 tsp baking powder
1 tsp garlic powder, or handful shredded herbs, lemon zest for flavour
1 medium egg, whisked
1 medium courgette, coarsely grated, moisture squeezed out through a sieve, using kitchen towel or a tea towel
Sea salt, black pepper
Olive oil for frying
Instructions
Mix together the flour, baking and garlic powder and a pinch of sea salt and black pepper to season. Add the egg and whisk into a smooth paste. Fold in the courgette.
Warm a large non-stick frying pan over a medium heat and add around 4 tablespoons of olive oil and swirl it around the pan. Dollop in around 1 heaped tablespoon of the courgette mixture to make a fritter, then continue with another 2-3 at a time. Do not over fill the pan, it makes them difficult to flip. Watch the heat as you cook.
After a few minutes the underside should be browned and will easily come away from the pan. Flip over and cook the other side until similarly browned. Drain on kitchen paper.
Recipe by Ceri Jones