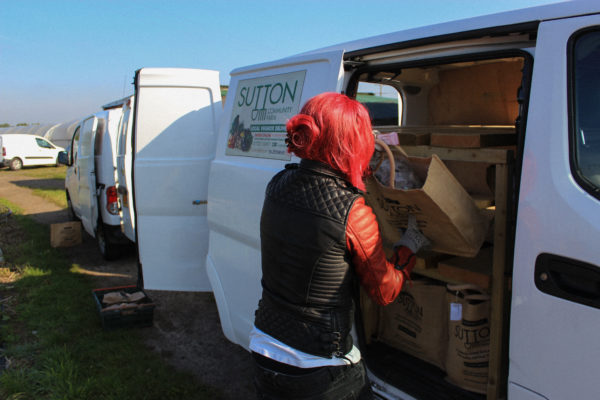 Do you like to drive?
Want to be the face of the farm?
We are currently recruiting for a multi-drop delivery driver (with their own vehicle and insurance) to deliver our VegBoxes to customers in and around South London every Thursday and Friday.
The successful candidate will be a reliable and experienced multi-drop driver who is supportive of the farm's aims and committed to supporting sustainable small-scale food production and retail. You will be working as part of a friendly team of drivers, being the face of our farm and delivering to both regular and new customers each week.
Start date: Early September so please apply as soon as possible!
For more information and how to apply please see our jobs page!