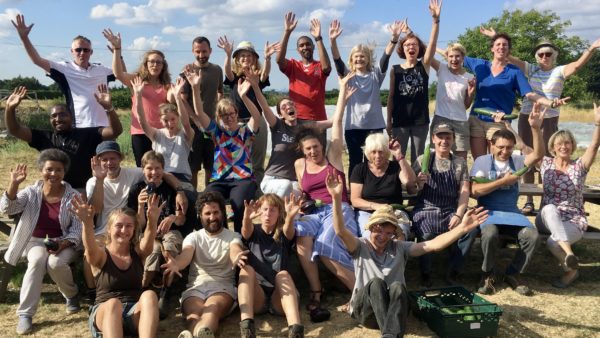 Unpaid Positions
We have a number of volunteer opportunities at the farm every week.
If you are not interested in joining our general volunteer sessions on site at the farm, there are other ways you can get involved in a voluntary capacity. If you feel you have a skill or area of expertise that could be put to good use, then please email us.
Equal Opportunities
The farm is run by a small team of paid staff, which is supported by a large community of volunteers. We are committed to ensuring that everyone is treated fairly, and we strive to promote equal opportunities, diversity and equality. This is true for everyone regardless of their ethnicity, gender, sexual orientation, religion, physical ability, identity, or age.
Read our Equal Opportunities Policy.