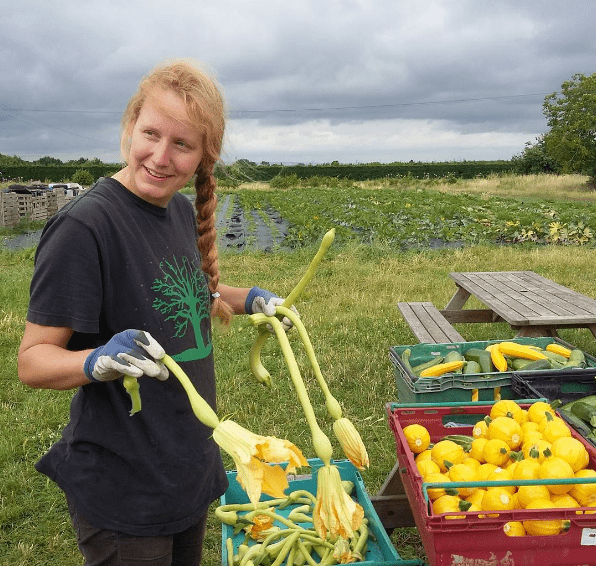 The role of the Growing Apprentice is to support the Head of Production at the farm, developing skills and experience in local food production. The apprentice will play a role in maximising the productivity of the farm and helping secure its long term success. The position is 3 days per week until October 2018, paid at London Living Wage: £9.75 per hour.
The Growing Apprentice will also play a role in helping people in the community have a positive, meaningful and enjoyable experience. This includes volunteers, groups of children and other visitors to the farm. We are seeking a hard-working individual who is passionate, enthusiastic and able to work with a broad range of people.
Deadline for applications: 22 Feb, 5pm.
Date of interviews: Week commencing 27 Feb
Start date: Early March
For full details of the role and how to apply please click here. For further details of our Apprenticeship Programme please see here.