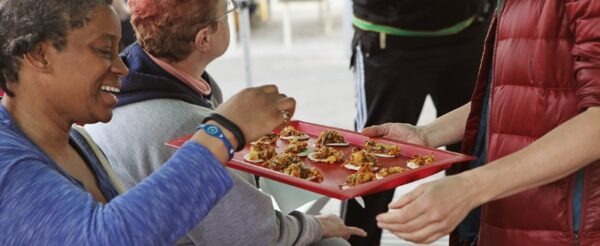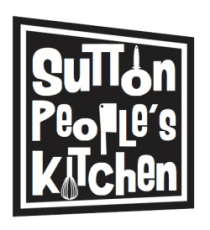 Sutton People's Kitchen brings people together to celebrate food, encourage healthy eating and promote local food growing. The project involves cook clubs, banquets, film screenings and a pop-up stall running cooking demonstrations.
After completing a pilot phase in 2015, we're now launching phase II of Sutton People's Kitchen. Please head over to our dedicated website Sutton Peoples Kitchen.
This project is being delivered in partnership with Greenwich Cooperative Development Agency and is currently funded by The London Borough of Sutton's Public Health team.
Here's a video from the first stage of the project last year.