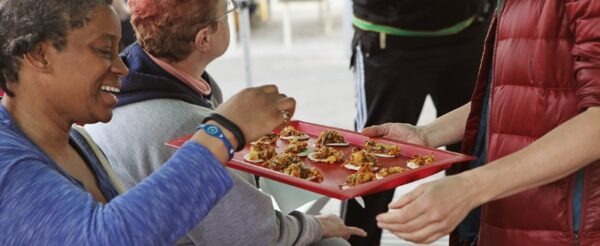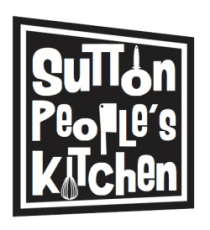 Sutton People's Kitchen brought people together to celebrate food, encourage healthy eating and promote local food growing. The project involved cook clubs, banquets, film screenings and a pop-up stall running cooking demonstrations.
Sutton People's Kitchen is not currently running. For more information about what the project entailed please visit the Sutton Peoples Kitchen website.
This project was delivered in partnership with Greenwich Cooperative Development Agency and was funded by The London Borough of Sutton's Public Health team.
Here's a video from the first stage of the project.