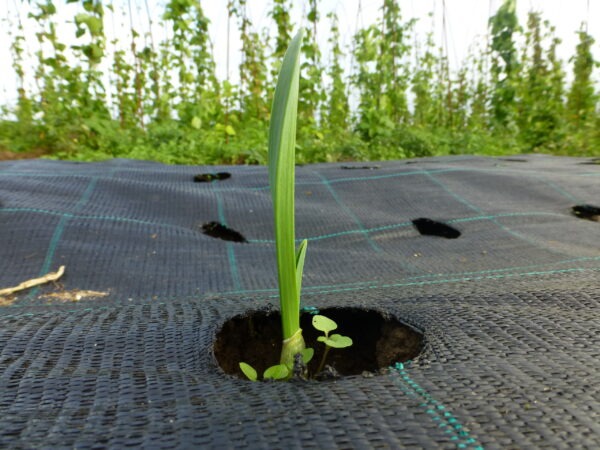 It's been nice this week to see the first few shoots of garlic poking up (pictured above), 3 weeks after planting – a little quick, perhaps thanks to the mild spell we're enjoying. But as we say hello to one crop, we say goodbye to another: after much heralding, the last tomato plants have officially, finally and definitively been pulled out of the polytunnels. And that means some of you will get some lovely green tomatoes in your vegbags this week. In case that's a bit unfamiliar, here are some green tomato recipes.
As we've been promising lately, it's almost stir fry time, so we'll be adding those to vegbags before long and offering them as  an optional extra on the Farm Shop page, because the oriental brassicas are doing very nicely.
We've been having a great time today, thanks to a visit to the farm by children from the Greenwich Steiner School. As well as making pizzas in our cob oven, they've been very helpful by planting out winter lettuces – thank you, guys!
Meanwhile, Pest of the Week goes to the crows and magpies who have been pulling up some of the kale and salads we've been planting. For some reason they seem to like radicchio in particular – thieves with refined palates…