Join us as we celebrate Harvest at the farm, 11.30am-4pm. There will be family friendly activities, farm tours, music and of course, delicious food! Our Harvest Festival is a great chance to meet the farm team and all the wonderful volunteers that make the farm happen.
WIN A PRIZE!
We are having an animal vegetable competition! Get your creative juices going, and turn your vegetables into animals for a chance to win a prize.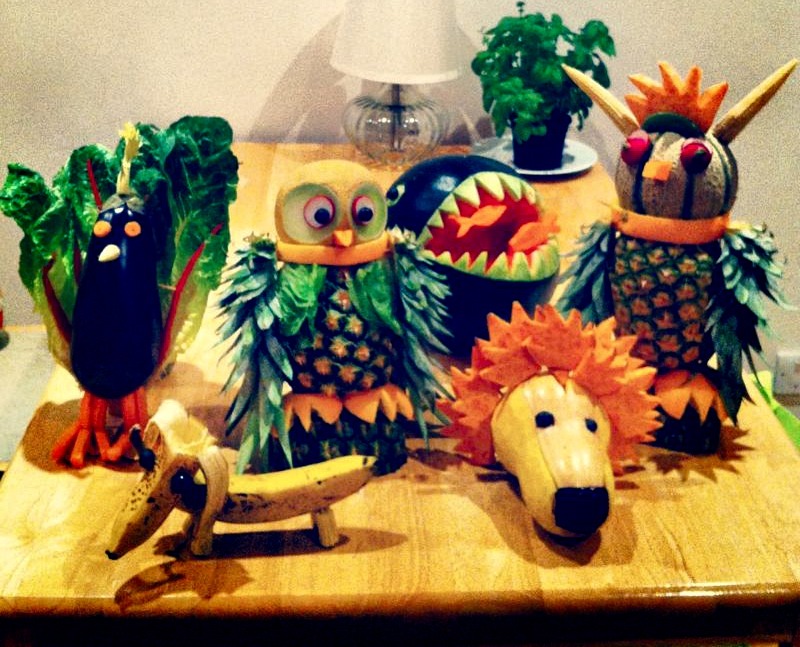 RSVP
Our Farm is small and we can't cater for many people. Please RSVP if you are planning to attend by reserving a ticket here.
WHAT TO BRING?
Please bring some food to share if you can. Wellies and instruments all welcome.
Please get in touch if you have any special requirements. Parking is very limited so best to let us know if you are bringing a car so we can be sure there's space.
We look forward to seeing you on the day!
GETTING THERE
From central London, you can get to the farm in under an hour. If you are local, we are located by Woodcote Nursaries. Click here for directions to the farm.
Please see travel instructions on our website for an exact location: