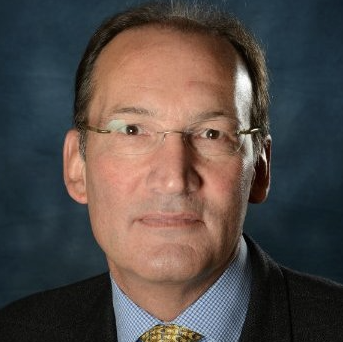 Rod is the Chair of the Management Committee. He is an experienced business leader and Chartered Accountant who has run several UK and international companies in sectors as diverse as office products, industrial components, and marketing. Rod has been on the advisory board of a national charity and was non-executive director of its main trading business, a retail garden centre.
Rod is now an executive coach working with CEOs and MDs of high growth companies and a national charity. Rod has lived in Sutton since 1987 and has been involved with the farm since early 2016.
Rod joined the Management Committee in August 2017, and became Chair in August 2018. Rod was re-elected to the committee for a second term in 2020. In accordance with the Rules, as an elected member, Rod's term of office ends in 2023.