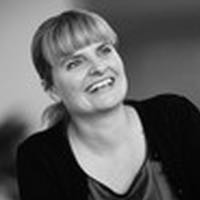 Diane joined the Management Committee in February, 2015, bringing with her strong legal and governance expertise. Diane is a qualified solicitor and since 2005 has been Chief Operating Officer for the Private Infrastructure Development Group, a US$400m international aid programme, providing financing to infrastructure projects in developing countries.
Diane has experience advising on company and commercial issues, including companies, LLPs, not-for-profits, trusts, funds, SME financing, grant and loan administration, corporate governance and company law. Diane lives in Sutton and has been buying her vegetables from the farm since 2014. She strongly supports community farming and local sourcing of food.
In accordance with the Rules, as an elected member, Diane's term of office ends at the conclusion of her third AMM which will be in 2017.