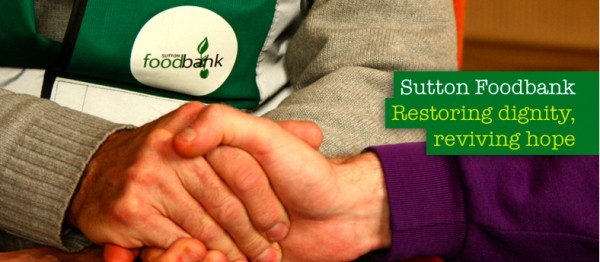 Sutton foodbank is run by churches across the London borough of Sutton. We've partnered with Sutton foodbank so that we can help them provide free, quality, fresh produce from our farm to people in crisis.
We are offering our Medium VegBoxes at a highly discounted rate for people to purchase and donate to Sutton Food Bank. For £7.50 you can donate a Medium VegBox (worth £13.45). All you have to do is follow the link below to purchase a bag and we'll deliver it to Sutton foodbank for a person or family in crisis to use.
NB. If you don't have a Paypal account, you can also use your credit or debit card through this link.