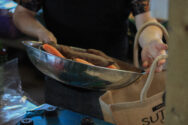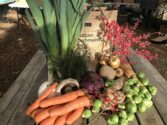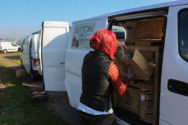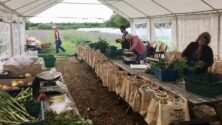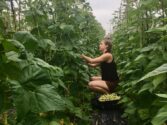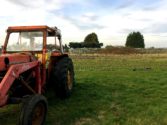 Can You Help Us Provide Fresh Food to the Local Community?
Sutton Community Farm has had an ongoing partnership with 9 different community organisations who all work to provide food to those most in need across our delivery area. Our 'Donate a VegBox' initiative provides fresh vegetables and fruit every single week.
For every £440 raised, each week we can provide:
31 medium fruit and veg Vegboxes
5 small fruit and veg Vegboxes
5 large fruit Vegboxes
5 small fruit Vegboxes
Organisations we support:
How Do I Donate?
If you are a VegBox customer, you can donate via our online shop, just add the donation product to your order along with what you want to buy. Please email vegbox@suttoncommunityfarm.org.uk if you are unsure how to do this.
If you are going on holiday and would like to donate your order to the scheme please email vegbox@suttoncommunityfarm.org.uk
You can make a one-off donation or make a regular donation for 1, 2 or 4 VegBoxes through the links below. If you don't have a Paypal account, you can also use your credit or debit card through this link.
Alternatively you can donate any amount via Paypal by clicking on the link below.
 Thank you